Current projects include research and technical assistance we are performing on a range of topics relevant to the policy and management of urban forests. Not seeing the project you are looking for? Click ALL PROJECTS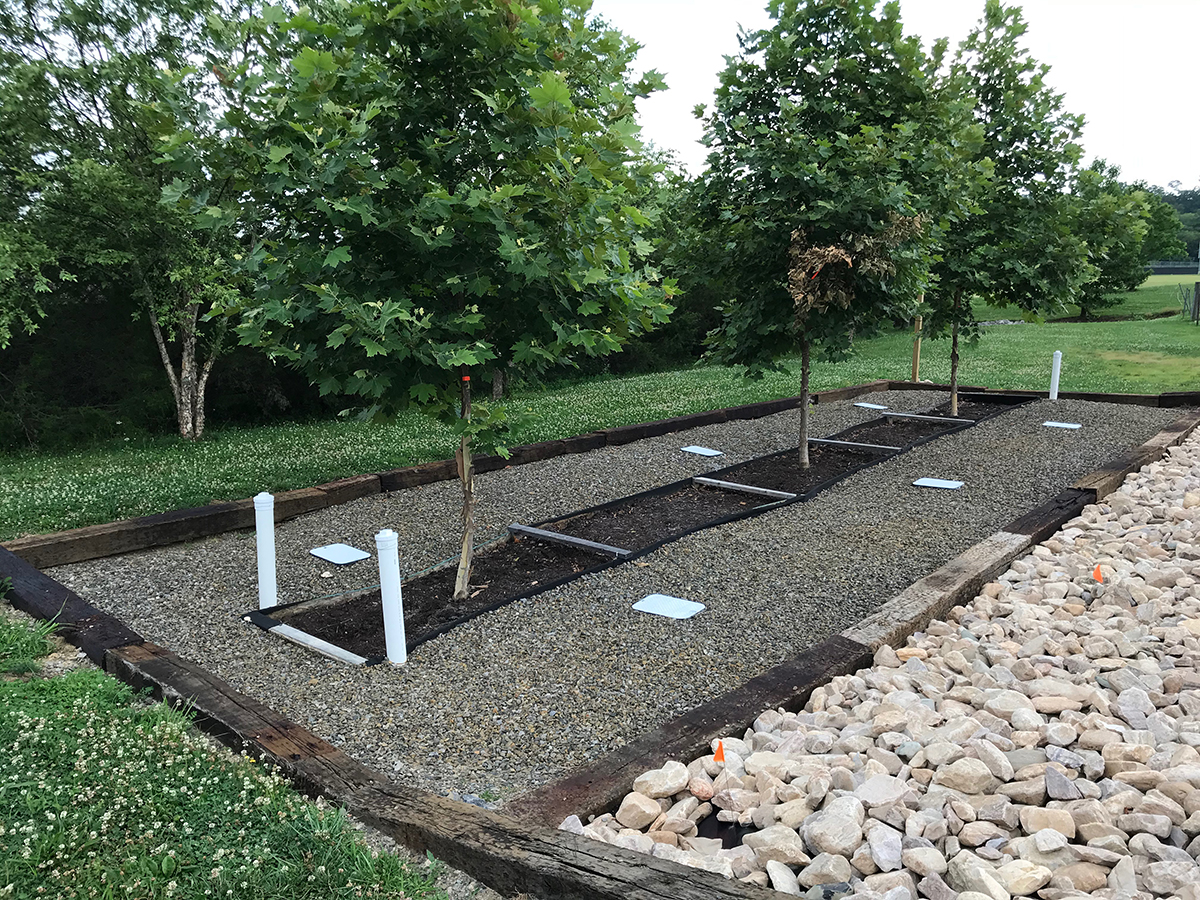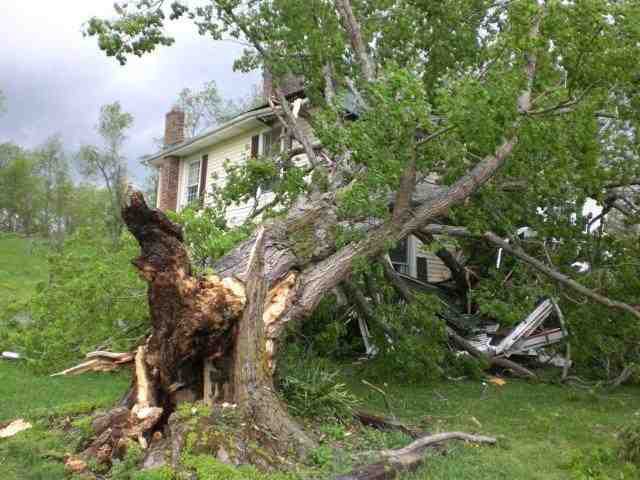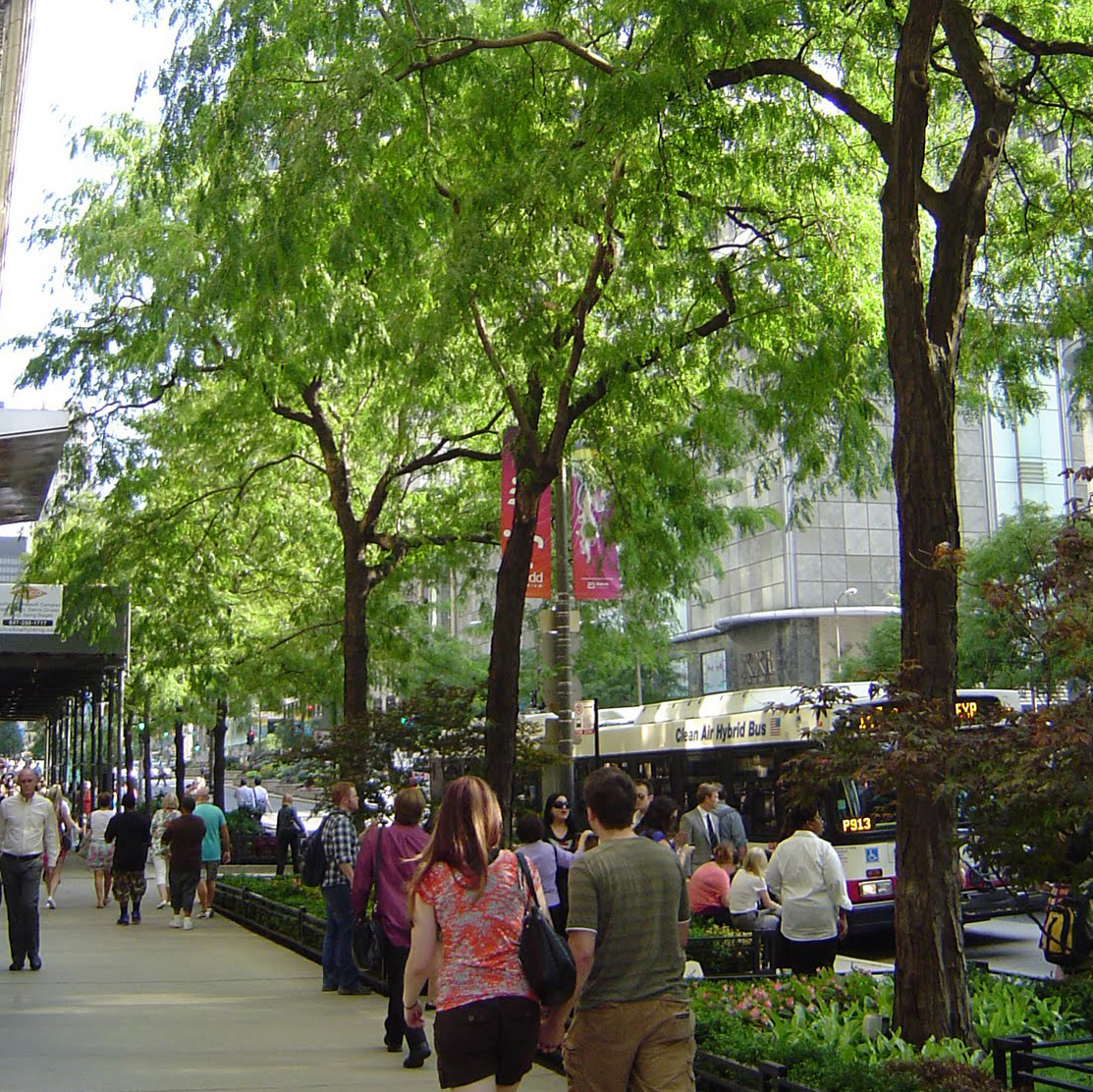 Surveys and focus groups to understand perceptions of the urban forestry profession to move urban forestry forward through a consensus-building process among regional organizations and stakeholders. Learn more.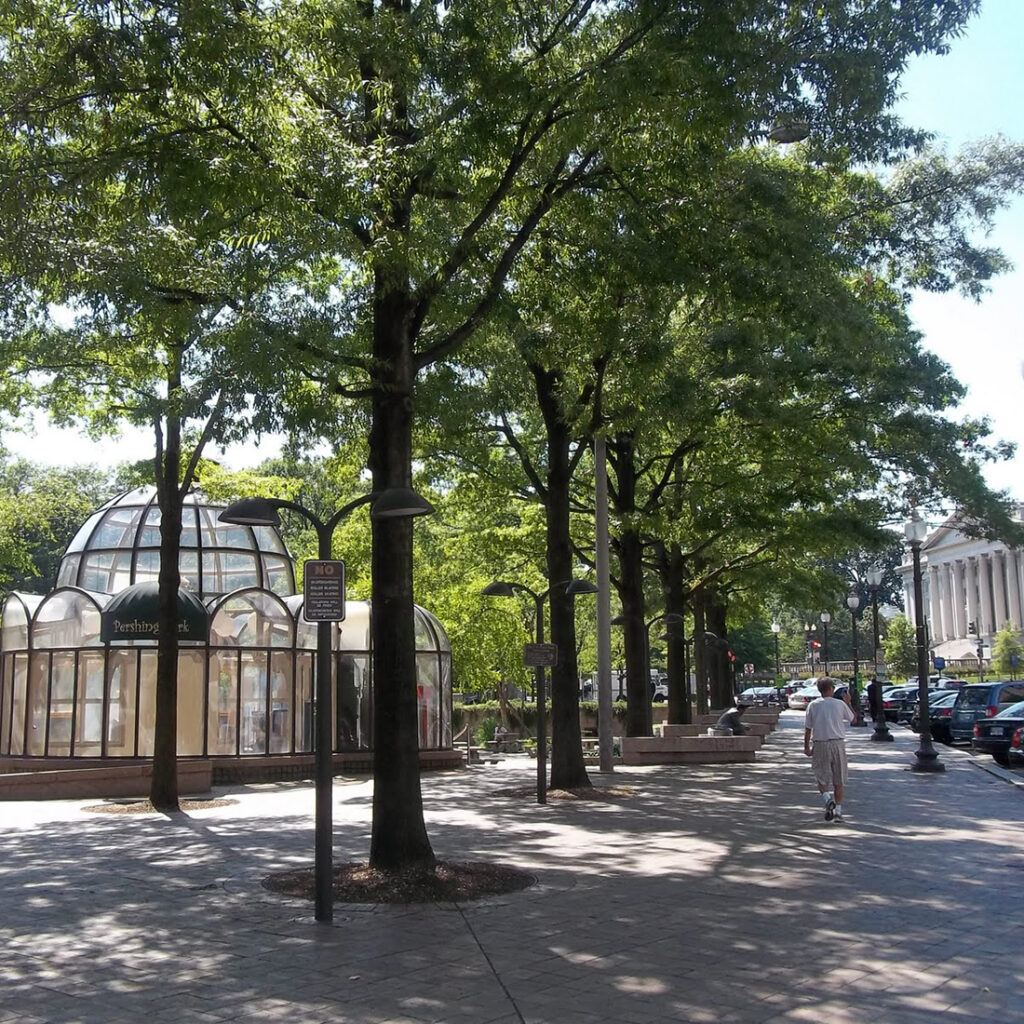 Tree Shade and Energy Conservation
Trees help conserve energy by casting shade upon air-conditioned buildings. We are using computer simulations of tree shade to determine the best place to plant a tree so that homes stay cool, comfortable, and energy efficient. Learn more.