Case Study of Urban Reforestation Efforts a Decade After Tornado Destruction of a Southwest Virginia Community
This study is conducted by the Virginia Tech College of Natural Resources and Environment with grant funding from the Virginia Department of Forestry.
Overview
In April 2011, the southeastern United States was hit by the largest outbreak of tornado events in recorded history. The hundreds of tornadoes left the region in a state of destruction with hundreds of lives lost and billions of dollars in damages. On April 27th, 2011, an EF3 tornado with wind speeds nearing 140 mph passed through the southwest Virginia community of Glade Spring, carving a path of destruction 20 miles long and almost a mile wide.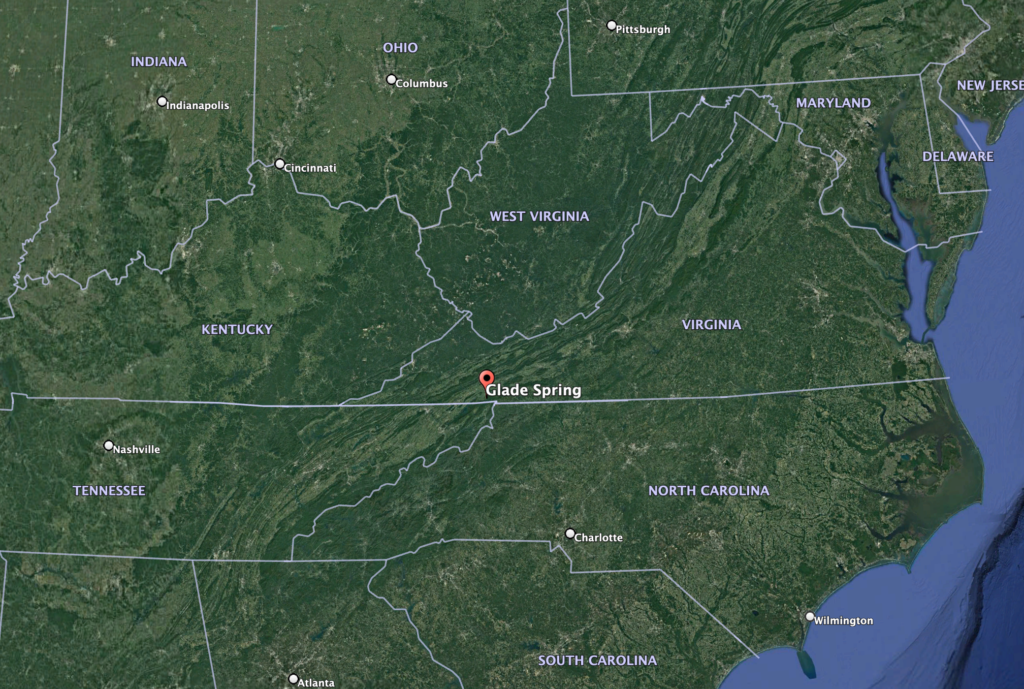 Glade Spring typifies many small communities interspersed between large metropolitan areas across Virginia and much of the Southeast that was heavily impacted by the effects of the tornado destruction. In this rural residential setting, hundreds of shade trees populating yards, parks, and streetscapes were damaged or destroyed. Most large trees along the tornado's path were completely delimbed by the extreme winds, leaving behind dead standing trees with no viable option other than to cut them down completely. We are aiming to examine the factors associated with successful tree canopy replenishment, growth, and the provision of urban forest ecosystem services in Glade Spring, VA a decade after the tornado.
Project Objectives
We are seeking to understand how tree canopy cover has recovered from the tornado, what role tree planting played in that recovery, and how community members feel about the reforestation efforts. Our research team has worked since January 2022 to better understand the Glade Spring reforestation through remote sensing to analyze tree canopy cover change. Further, our goal in working with community members in Glade Spring is to understand a direct narrative from local knowledge and experience.
We will conduct a household survey of properties that were offered seedlings from the United Way's tree giveaway in 2012 to understand their perceptions of the tornado's impacts on the community forest and their participation in replanting trees. We will also conduct a field survey of properties that were offered reforestation seedlings in 2012 to locate those trees and assess their survival, growth, and landscape conditions. Each parcel that participates in our tree survey will receive a tree report of tree species, size, condition, and the benefits provided to the property. Through these inquiries, we will ascertain how the tornado affected attitudes about the benefits, costs, and risks of trees, what motivations or hesitancies existed to take part in reforestation, and what factors influenced decisions on what trees to plant and where to plant them during reforestation.
From these surveys we hope to answer the following questions:
How do households that did and did not plant trees differ?
Were trees planted properly?
Were trees planted in suitable locations?
What factors predicted whether trees lived or died?
What connects the relationship between household characteristics and tree performance?
Community Survey Participants
Small communities are rarely the subject of study for urban reforestation projects, so limited information exists on how to properly engage communities to ensure that reforestation projects are successful. Vital information can be gathered from these community surveys that will aid other small communities around Virginia facing similar situations. If you are interested in supporting us to gain a better insight into Glade Spring's reforestation, we want to know more about the local community's story! Participation in this survey will greatly benefit our understanding of the impacts of natural disasters on urban forests.
If you are interested in participating in our survey, please click the link below!
Research Partners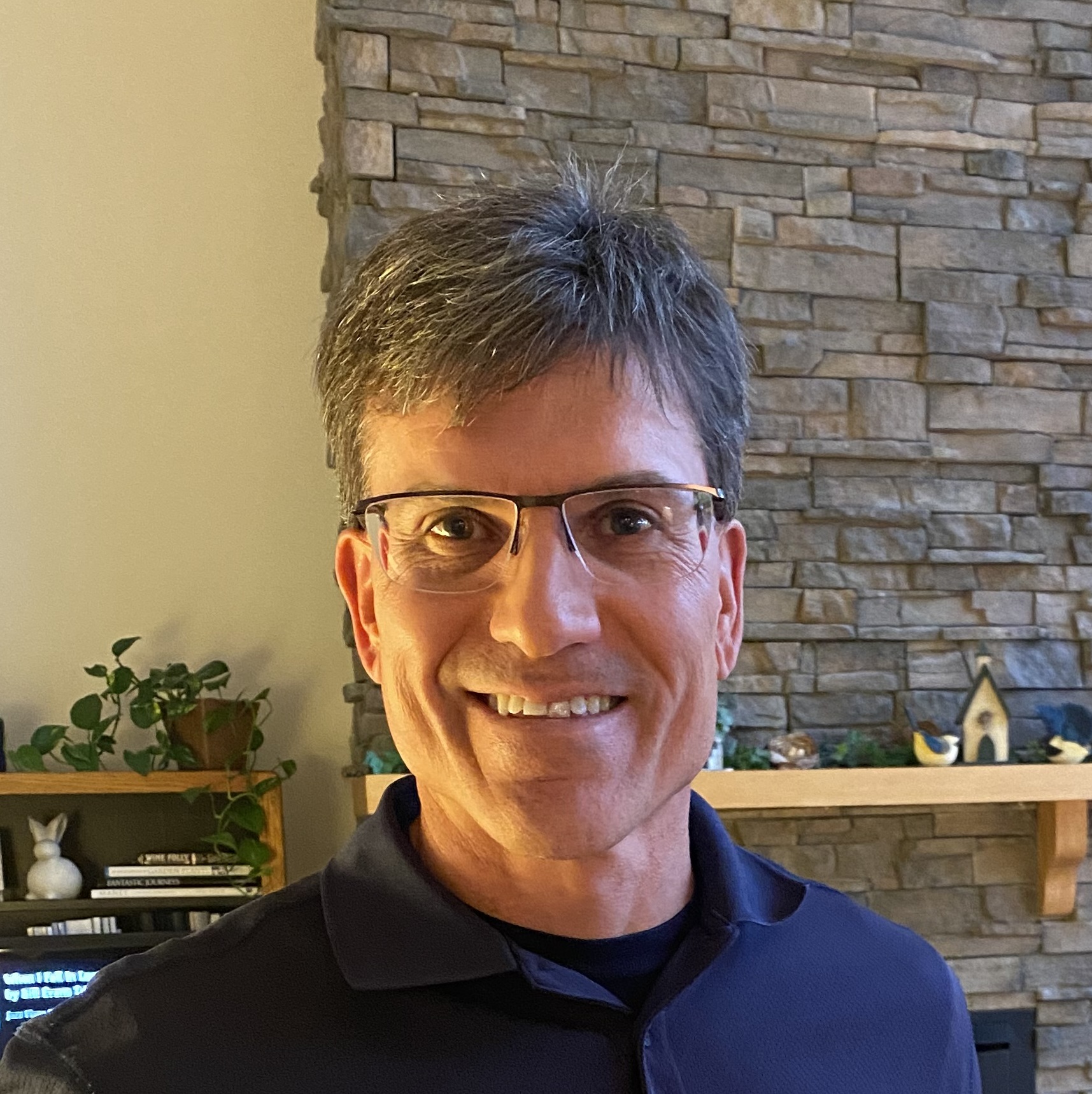 Dr. Eric Wiseman, PhD
Project Leader
Associate Professor, Dept. of Forest Resources and Environmental Conservation
Virginia Tech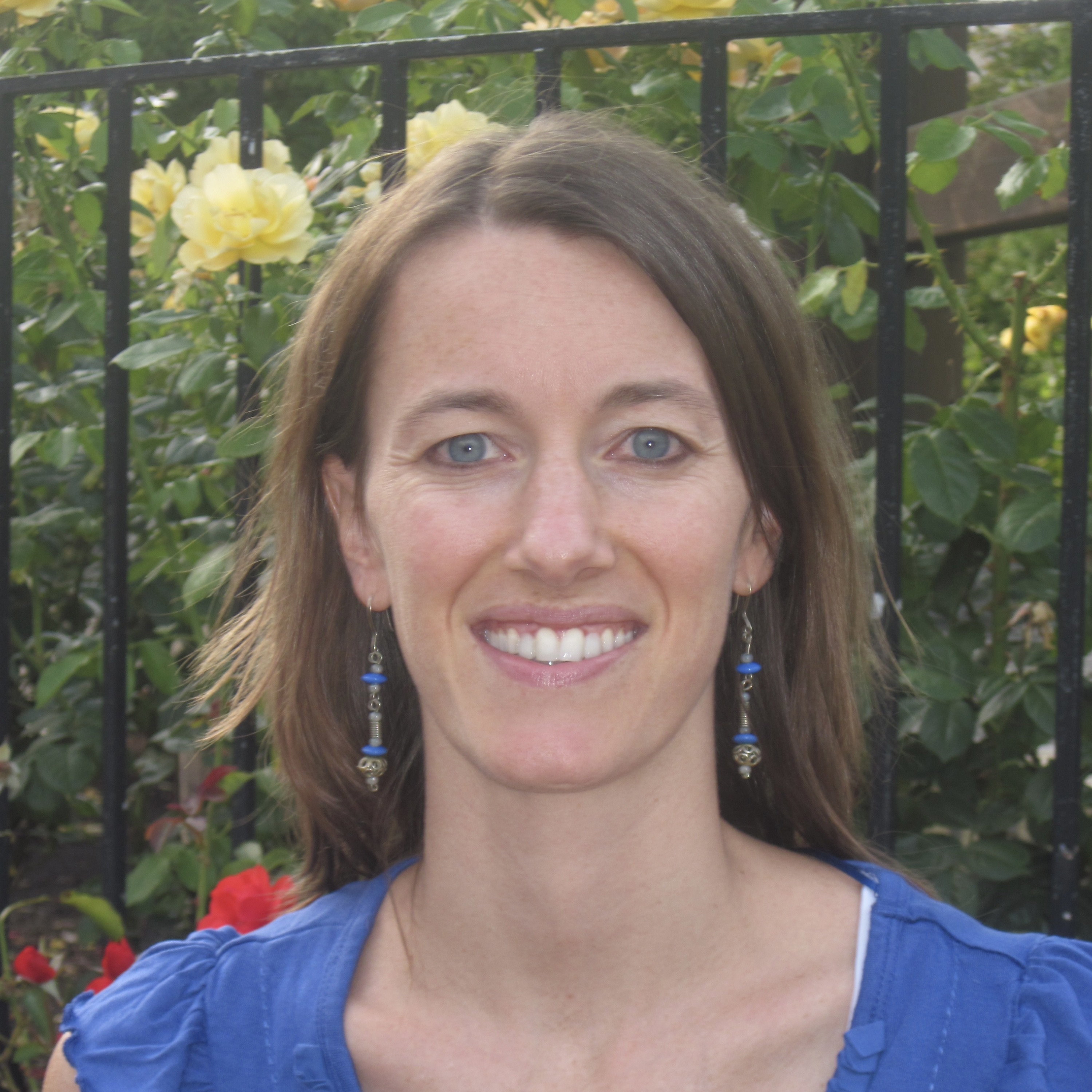 Dr. Mikaela Schmitt-Harsh, PhD
Collaborator
Associate Professor, Dept. of Interdisciplinary Liberal Studies
James Madison University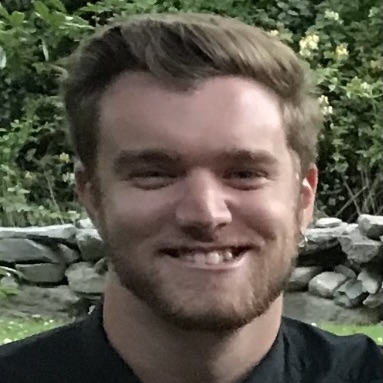 Will Brandt
Meteorological/ GIS Specialist, Undergraduate Research Assistant
Major: Geography and Meteorology
Ashburn, VA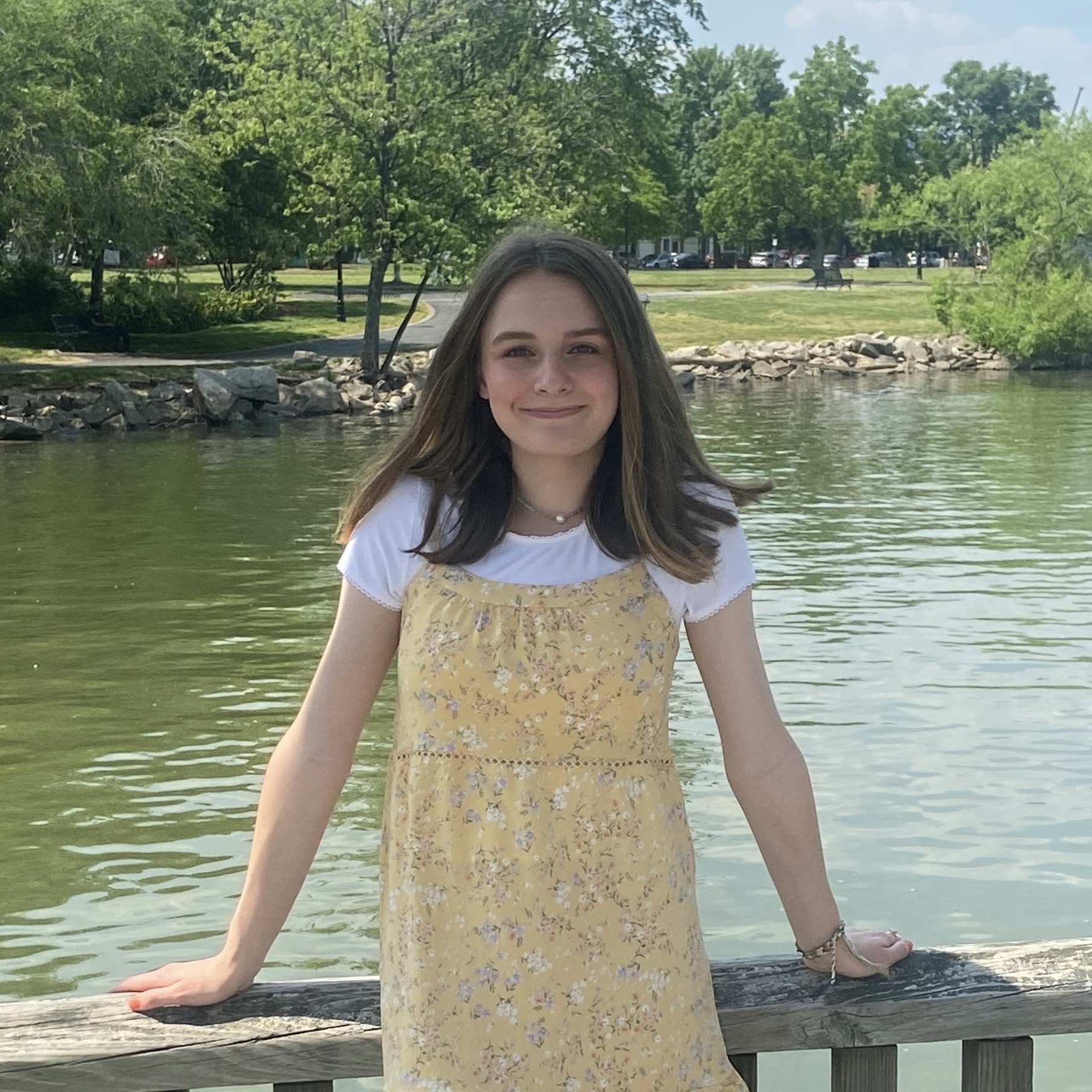 Meghan Failor
GIS Specialist, Undergraduate Research Assistant
Major: Environmental Informatics
Fredericksburg, VA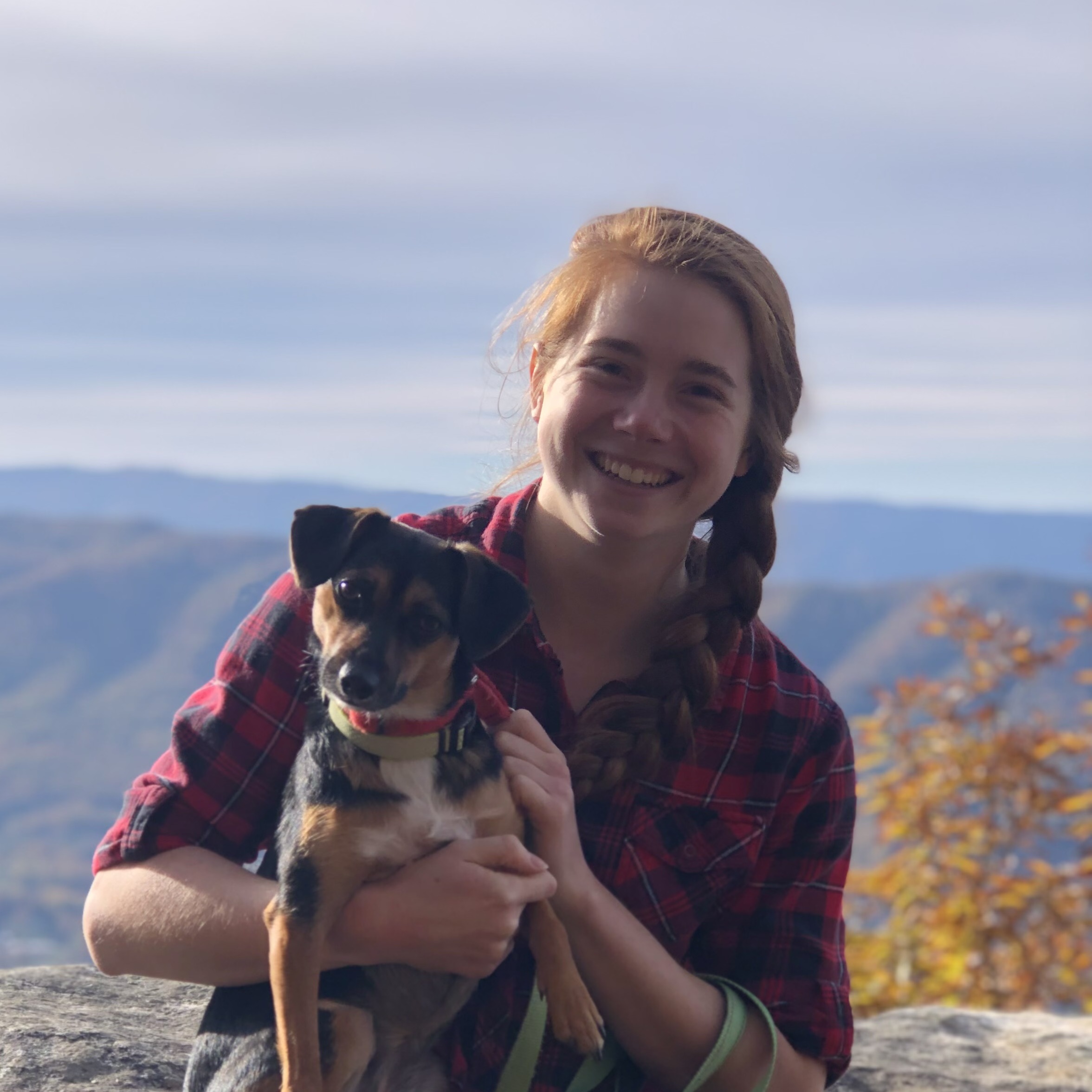 Jennifer Ochs
Remote Sensing and Urban Forestry, Undergraduate Research Assistant
Major: Environmental Informatics
Springfield, VA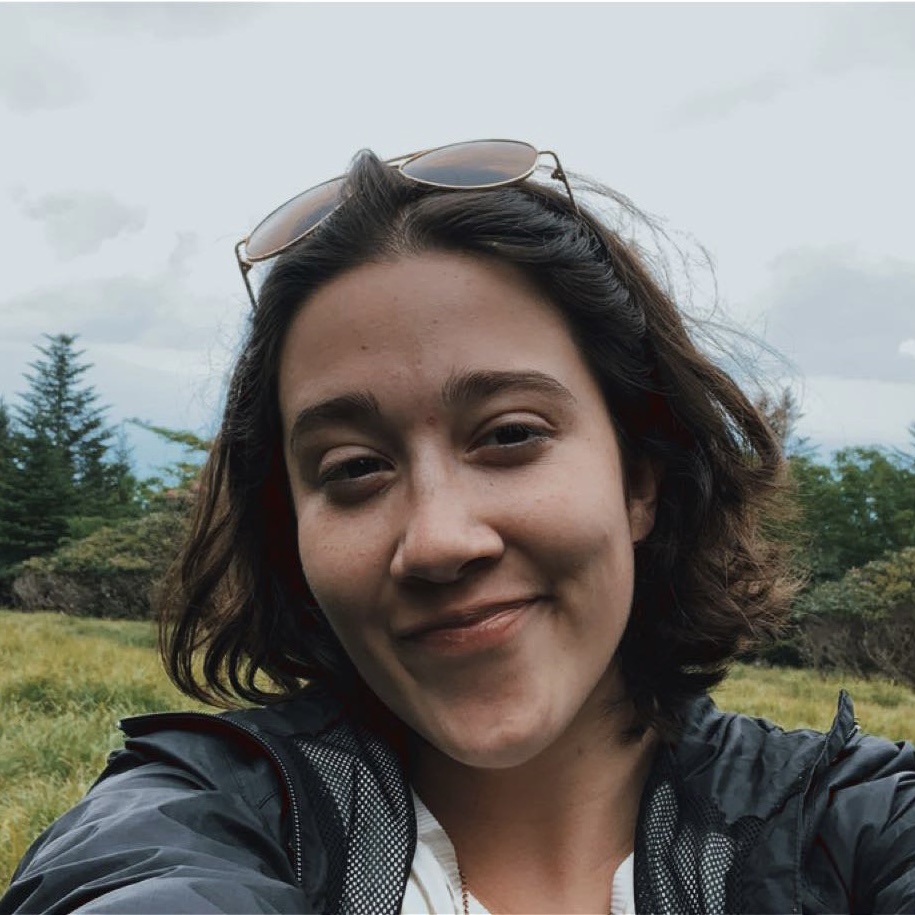 Seferina Olivo
Community Outreach, Undergraduate Research Assistant
Major: Environmental Resource Management
Abingdon, VA